WELCOME TO SAN MARINO SHIP REGISTER
Providing support to the Maritime Authority of the Republic of San Marino
San Marino Ship Register would like to extend a warm welcome!
Our commitment is to provide the highest quality ship registry services found anywhere in the world. Our Staff will strive to meet your expectations by delivering the highest cost-effective level of Service, without compromising Safety.
A great deal of useful information, including regulations, publications, forms, scheme of fees, and benefits regarding the registration of vessel in San Marino can be found on this Website.
OUR VISION – what we intend to be/do
Safe. Operate by the highest standards of compliance with national and international regulations for the safety of navigation.
Secure. Constantly up to date with current discourse around the highest security standards, and the arising threats linked to cyber security.
Sustainable. Foster environmental protection and innovation towards higher sustainability in the maritime industry.
Competitive. Offer advantageous taxation schemes and competitive pricing tailored to different target customers.
Transparent. Operate in full compliance with national and international fiscal regulations, and cooperate fully with the competent authorities.               
Smart. Offer efficient and simple solutions for registration and compliance.       
Digital. Guarantee digital access to documentation and information.     
Tailored. Respond to customer's needs and value flexibility for a solution-oriented service.
Accessible. Offer global 24h support, and strive toward a quality customer service with quick response times.
Connected. Benefit from a global network of partners and associates for local market and client access.
For further inquiries, do not hesitate to contact us. We look forward to serving you as well as possible!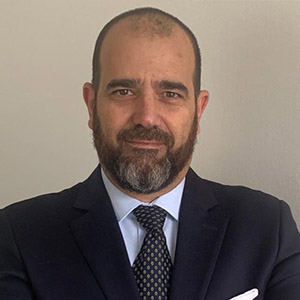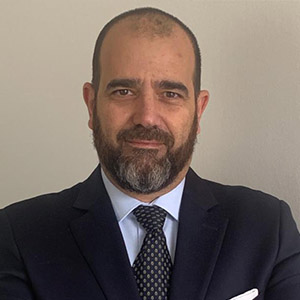 Domenico Gianluca Miliziano
President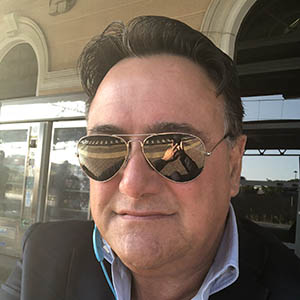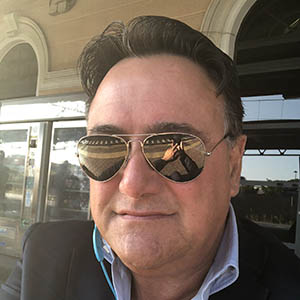 Gianluca Tucci
General Manager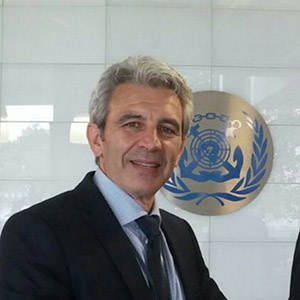 Admiral Giampaolo Bensaia
International Governmental Relations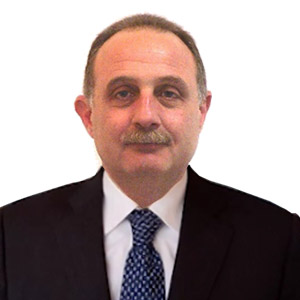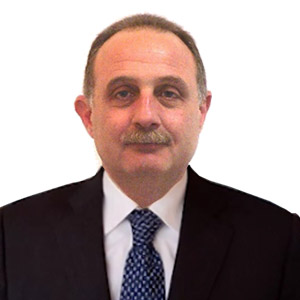 Admiral Emanuele De Rosa
Maritime Advisor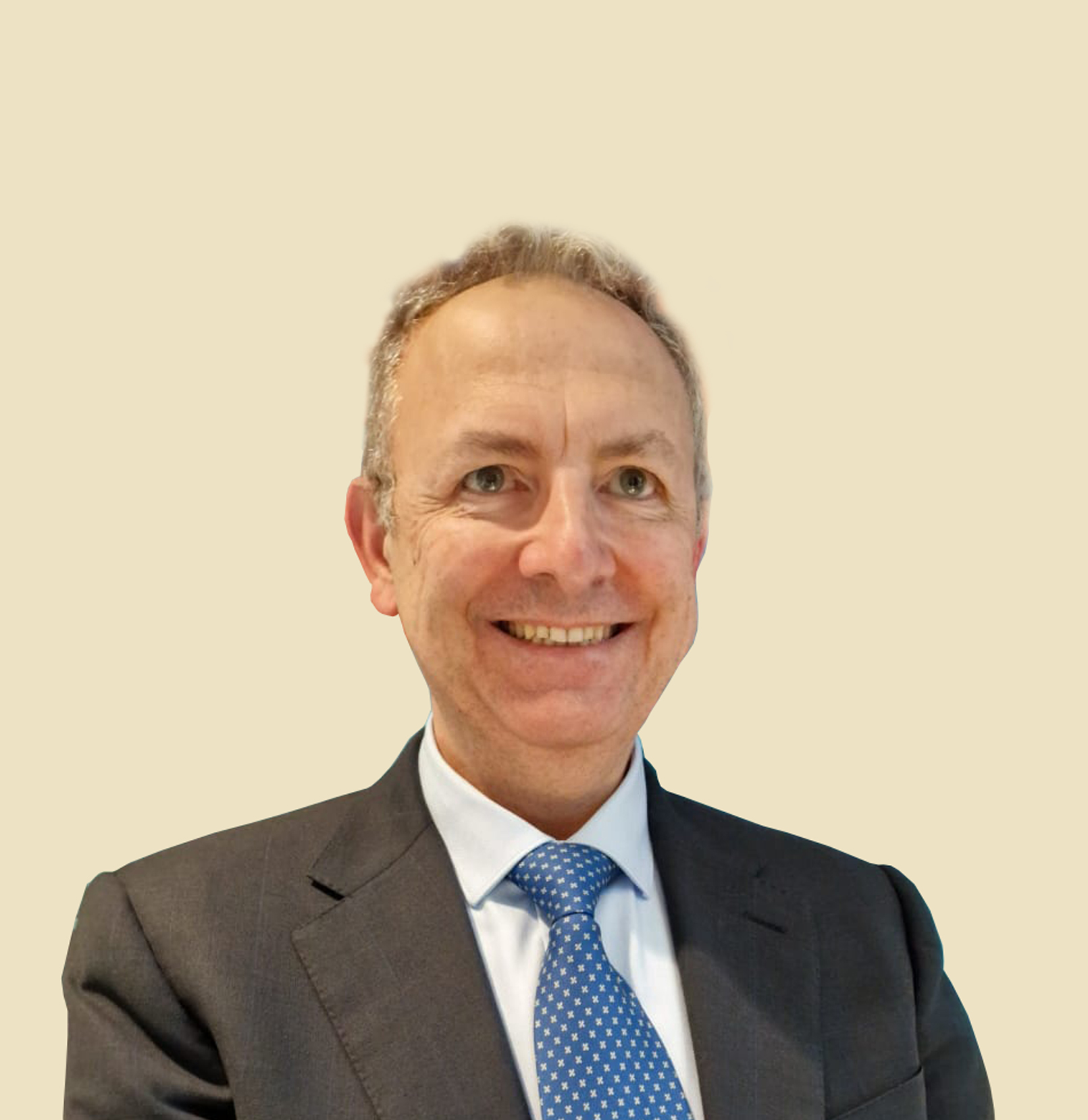 Admiral Giovanni GRECO
Institutional relations and Maritime legislation development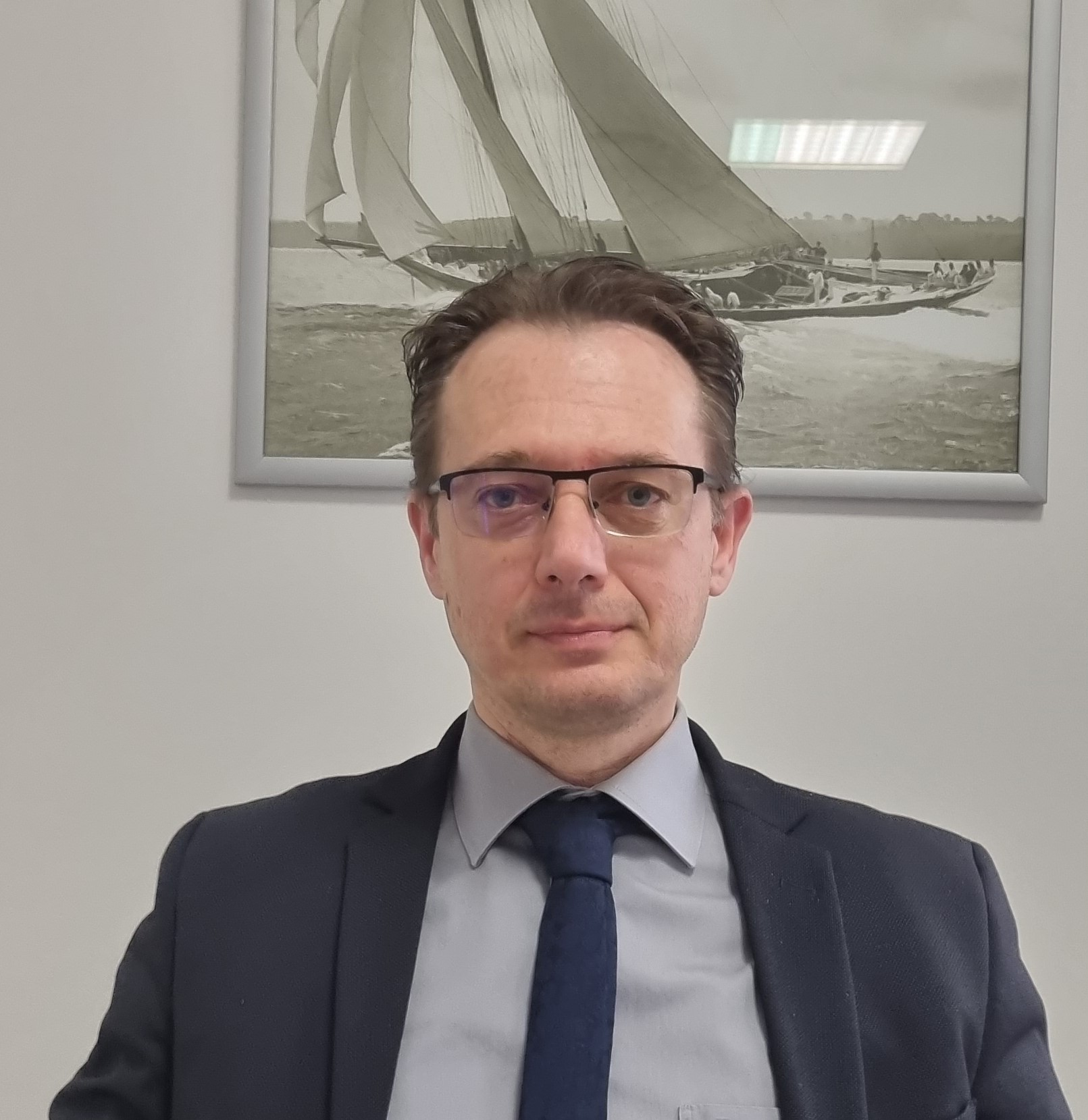 Nicola Camorali
Marine Technical and Fleet Manager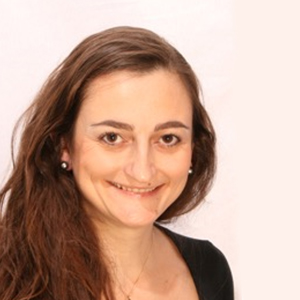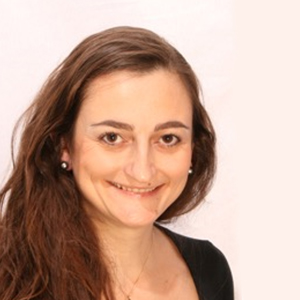 Marilena Andrenacci
Head of registration